Get at the top of your local listings and drive relevant traffic to your website. Local SEO helps you appear in search results for location-related searches, especially for users within close proximity to you. This gives you a competitive edge.
Local SEO is a powerful tactic employed by businesses to promote it locally. In this, keywords are optimized for your local business, keeping your local clientele searches, and likes in mind.
Many businesses assume that they're already ranking high locally due to a good general reputation. However, this does not always translate onto Google rankings. To get on top of your local SEO, you need to know what your consumer is really searching for and then optimize your website with that knowledge. This is done by constant research on what iterations people use when they search for your business or its area. In the case of local businesses, you can also simply ask them what it is that they are looking for. Local SEO is restricted just to the local and nearby regions.
Local SEO
Searching Results
Local SEO isn't just about searching on Google itself either. Local results are increasingly showing up beyond Google Search, including:
What is the Importance of local SEO?
Local SEOs are an essential way to increase your brand's online presence and let your community become aware of your existence. There is only so much word of mouth can do for a business. It is important to have an established online presence that people can trust, even for small businesses. By incorporating local SEO, you increase your brand authority, gain local conversions, and can dominate the local regions In terms of SEO vs local SEO, while both essentially use the same strategies, local SEO is simply concentrated on a specific area. This allows you to connect better with local customers.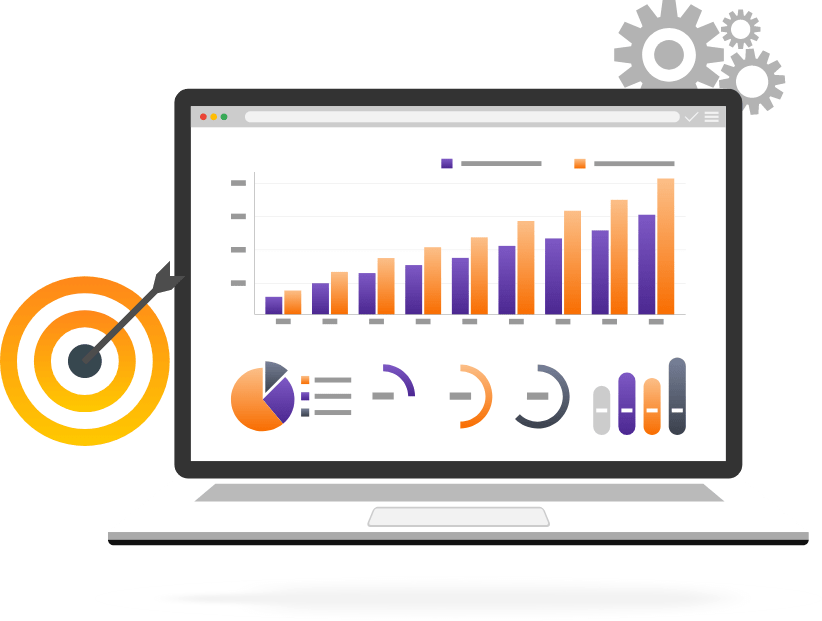 How to improve
local SEO ?
These are the 3 main results Google will show a user during their local search.
Google My Business is a free tool that helps businesses to better showcase their services through local SEO practices, allowing them to control what is shown when people search for their products and services.
Pinpoint your location and add some pictures to give it a more personal dimension.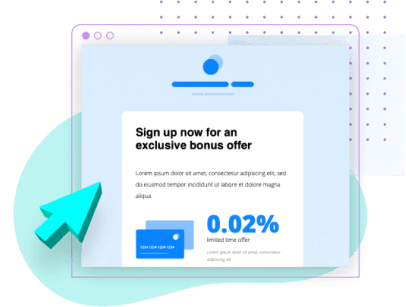 The Future of Local Search
The future of local search won't just be about being visible within Google's local search results – it will also evolve into offering customers reviews and suggestions across multiple devices, including smartphones and tablets as well as smartwatches. In fact, reviews may become the next big thing for Google because reviews are already one of the most important factors for Local SEO. In addition to using Google My Business and local citations, make sure you encourage your customers to leave reviews on popular review sites like Yelp, TripAdvisor, and Facebook.
The Local SEO Checklist is a comprehensive guide that covers everything you need to know about local search engine optimization. It includes information on why local rankings are important, how to create a Local SEO plan, which directories to consider listing in, specific tactics you can use, resources to help you do Local SEO, and more specific details regarding Local SEO for different business types. You can check out the Local SEO Checklist here.
Isn't Local SEO Local Enough?
Local search has evolved from traditional Local SEO to Local is Local , an evolution that's been driven by the rise of mobile and voice search. Local SEO refers to optimizing a business's presence in local search results, whereas Local is Local takes a much broader approach that considers all digital channels, including using social media platforms to promote a business locally.
It drives relevant traffic to your business or website. It offers a community-focused marketing approach Increases local awareness of your brand. Helps you create repeat business and develop customer loyalty
Why North Rose Technologies, LLC ?
We take on an integrated multichannel marketing approach and harness expert SEO strategies through content that sets your brand apart. We believe in the power of words and innovations. Your business will stand out through well-optimized content that serves a purpose via our thought-fully developed local SEO campaigns.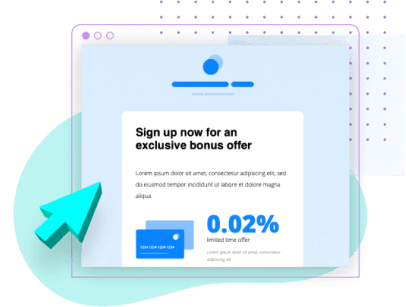 Why does your business need

Search Engine Optimization?
Having an optimized website increases your visibility on search engines. By creating a greater online presence for your business, you can tap into a wider pool of potential
With more visibility and higher rankers comes more traffic to your website. Nearly 40% of a business's revenue comes from its digital presence.
When you rank higher, your brand becomes more popular and therefore, more credible. Using organic SEO allows you to sustainably build trust amongst prospective customers.
More traffic on your website leads to more leads. Optimizing your website helps your brand gets more online hits.
With a reliable and experienced company handling your SEO, you do not just get to see great results but you also become aware of the conversion ratio. This allows you to make faster, more effective business decisions
Having an optimized website increases your visibility on search engines. By creating a greater online presence for your business, you can tap into a wider pool of potential customers
We work with a plethora of clients from every industry, including
tech, retail, healthcare, ecommerce and service-based startups.
Design that creates a

seamless user experiences
We are a team of dedicated professionals that know your IT needs are important, relevant, and critical to the success of your business. A successful IT company is diligent in their efforts to provide an experience that is not just acceptable, but is phenomenal.
Frequently
Asked Questions
Google My Business is an effective tool to make your business more visible. It allows you to optimize your brand and find exactly what a potential customer would be looking for in their search.
SEO in general is a long-term strategy. While SEO delivers some of the best results, it doesn't do so overnight. Each brand has its own competitive landscape and has to navigate it to reach a certain goal.
Yes! SEO is all about finding and incorporating the right keywords into your website. It also entails a lot of backlinking and site checks to make sure you are running a Google-friendly website.