Engage with influencers to market your products through their e-commerce and social media platforms. Affiliate marketing is a go-to of almost all brands wanting to establish an online presence and meet new consumers. This is where the future of marketing lies.
Grow your business with
Affiliate Marketing
Affiliate marketing has taken the marketing industry by a storm lately and is one of the fastest-growing platforms for promotions. It is a marketing model where a company engages third-party content publishers to generate traffic to the company's websites through the promotion of their products or services. Affiliates, or influencers, receive a commission fee and they conceptualize ways to promote the company through their social channels. At North Rose Technologies, we help you connect with popular affiliates, who are proven to create effective content around your products and help generate greater sales through their social channels.
Benefits of advertising through affiliates ?
Why Affiliate
marketing ?
The goal of any business is to be easily recognized by as many potential buyers as possible. As affiliates drive more traffic to your website, they increase awareness of your brand and its reach.
Reach a broader targeted audience
Businesses can tap into the audience of their affiliates and, as a result, expand their brand's reach. This audience may not have been otherwise easy to target and identify using other marketing and advertising methods.
Enhance social validation
When a company builds rapport with an engaged audience that trusts them, their affiliate product or service reviews provide credible social proof to prospective buyers.
When compared to traditional marketing initiatives, affiliate marketing is far more cost-effective. As it is performance-based, affiliates are only paid when they generate a sale.
The ability to track how your business performs enables you to make operational improvements in the future. This data from affiliate marketing tracking provides essential insights into where their customers come from.
The performance-based model of affiliate marketing is built for profitability. Businesses are not paying for potential buyers through impressions or clicks, but only for closed sales.
We work with a plethora of clients from every industry, including
tech, retail, healthcare, ecommerce and service-based startups.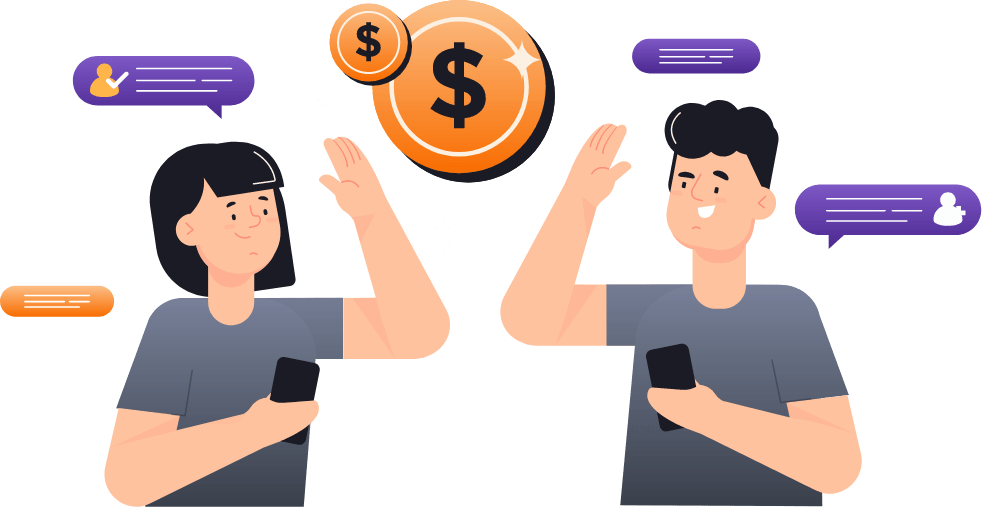 The NorthRose Approach to Affiliate Marketing
We do extensive research of the existing marketplace to search for the appropriate web resources and find the right set of media which is most profitable for you. We analyze your target audience, marketing budget, preferred location, and campaign goals for purchasing and negotiating. With North Rose, you get the best returns on your investments because we choose the right platform to position your brand to complete marketing objectives.
Frequently
Asked Questions
The very first step is to determine your goals. Once you know what kind of customers you would want to bring in and what type of affiliates you want to promote, you check out the competition. The last step is to come up with a structure and choose your network – it could be your own or an existing one.
Only you can decide if the affiliate marketing business model is worth it for you and your business. If your blog is in a niche with many available products and courses, you will possibly find affiliate marketing a profitable option.
Being an affiliate marketer requires skill, experience, and work. It is not a quick or easy road to success, but when done properly, it can generate impressive income