Social Media for E-commerce
Did you know almost 74% of people use social media to make purchase decisions? E-commerce Social Media is an investment that reaps great benefits as it can directly impact your sales.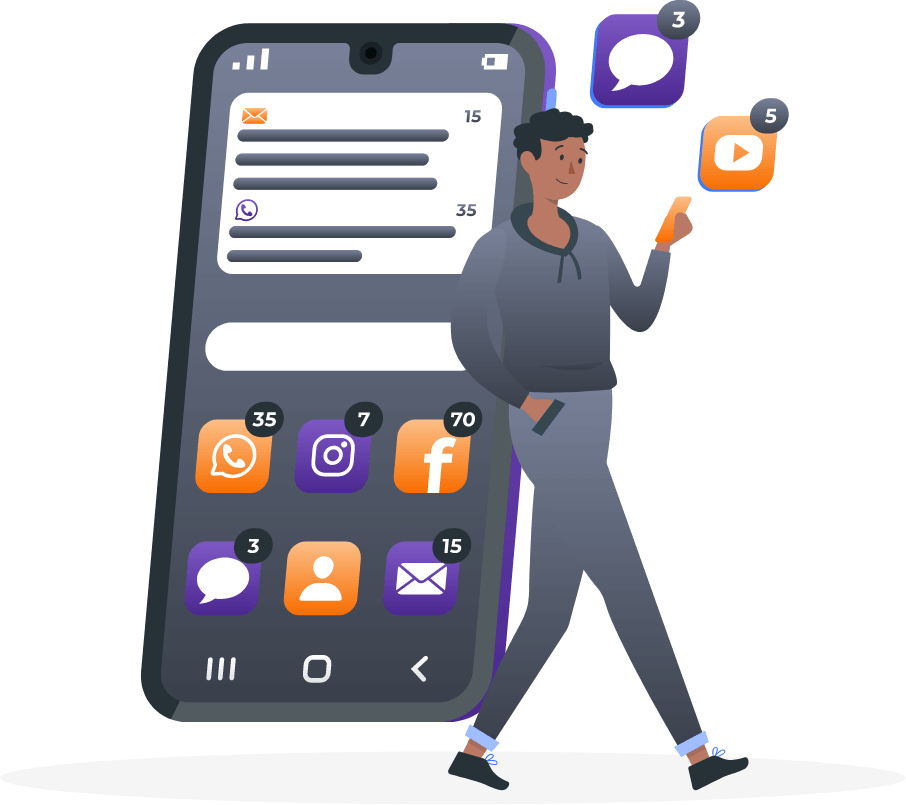 Increase Online Orders With
E-commerce SEO
With new online businesses being launched almost every day, the e-commerce industry is growing extremely competitive. This is why social media for e-commerce is so valuable. E-commerce social media takes it a step further from strategies like SEO and PPC; helping you develop a brand identity while bringing qualified traffic to you.
Using social media to market an e-commerce store means that you can build brand awareness, attract online followers, and generate online sales all at once.
What are the benefits of E-commerce Social Media ?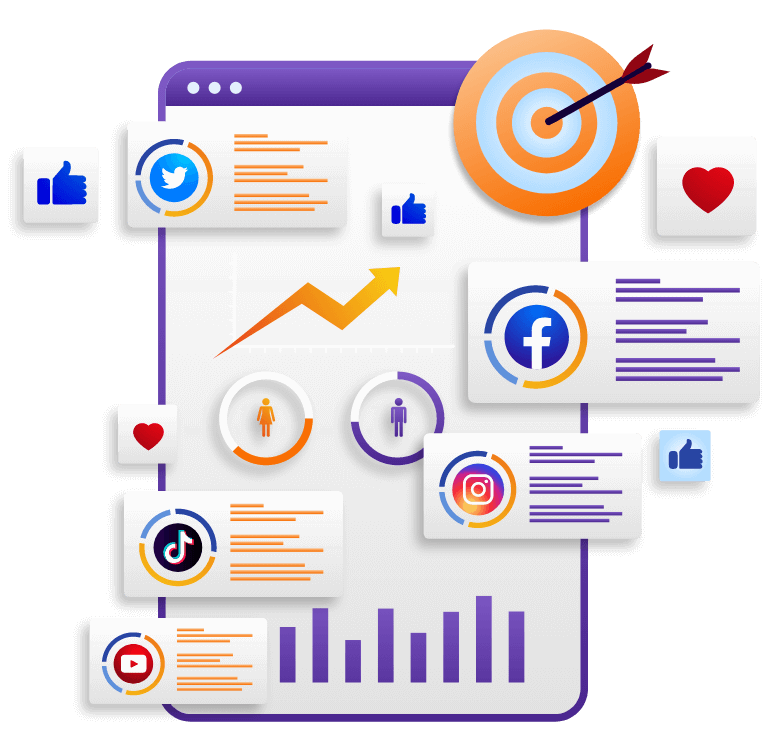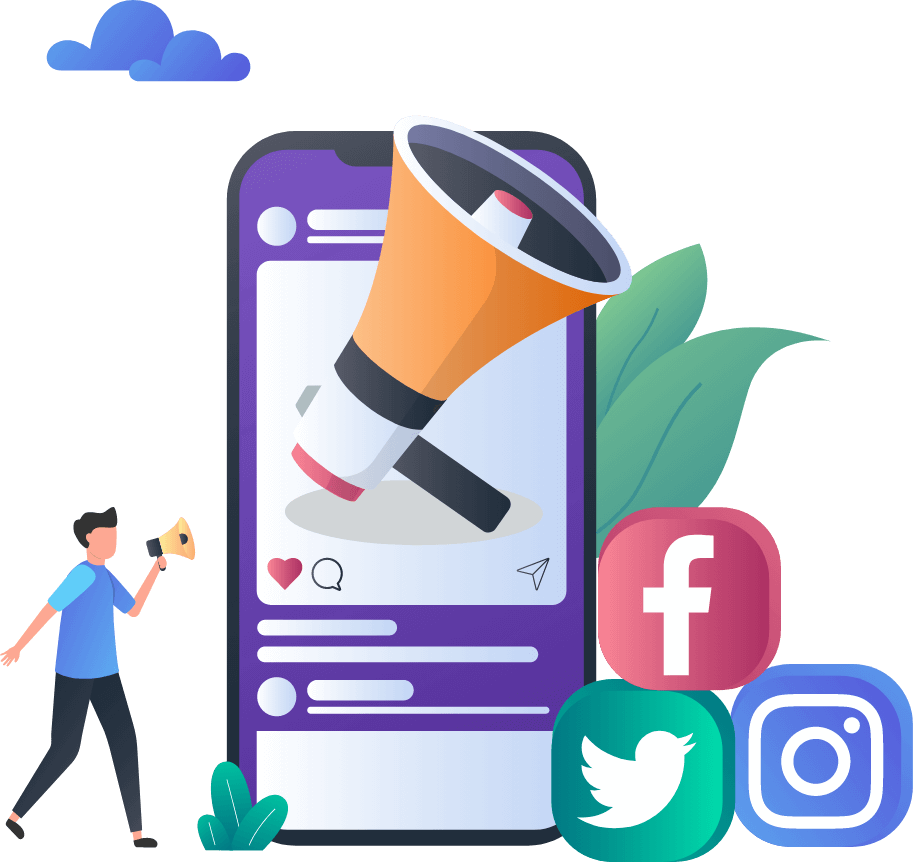 Top Strategies for E-commerce Social Media
What does our E-commerce Social Media Strategy compose of?
At North Rose Technologies LLC, we help you determine your business goals based on your target social media users, budget, and products. We develop an effective plan consisting of both social media e-commerce management solutions and social media e-commerce advertising campaigns.
Almost 40% of all businesses practice social media e-commerce by selling directly on one or more social media platforms.
We work with a plethora of clients from every industry, including
tech, retail, healthcare, ecommerce and service-based startups.
Design that creates a

seamless user experiences
We are a team of dedicated professionals that know your IT needs are important, relevant, and critical to the success of your business. A successful IT company is diligent in their efforts to provide an experience that is not just acceptable, but is phenomenal.
Frequently
Asked Questions
Social media gives small businesses the exposure they need to flourish and grow. According to most studies, it has greatly aided the marketing and sales process for many retail businesses.
Getting started with social media marketing is easy, and creating accounts for your business is completely free. Some of the best platforms for e-commerce businesses are Facebook, Instagram, Twitter, and Youtube.
Over the years, the purpose of social media has changed drastically. Initially, it was a platform to connect with people and eventually brands. Today consumers can complete their purchases without even having to leave the social media platform!