Expand your business to the global market reach and boost sales. Using Amazon Marketplace, exposes third-party sellers a world-wide customer base. Sellers can add and list products for sale, manage orders and inventory, and fulfill orders.
What is
Amazon Marketplace ?
Amazon is a major website that allows you to sell everything from car seats to dinnerware to television sets. Integrated into this platform is the Amazon Marketplace, a third-party retailer market. This is a competitive market where you can expand your target audience and attract new customers. The best part of this marketplace is that you get to keep your profits, which helps in boosting revenue.
Everything you might need is available here and it has given businesses a major platform to grow. In today's time where shopping trends keep changing, the Amazon marketplace is the one place where you need to be to easily reach your audience. This is a great platform for small businesses to grow their customer base and establish a presence in the market.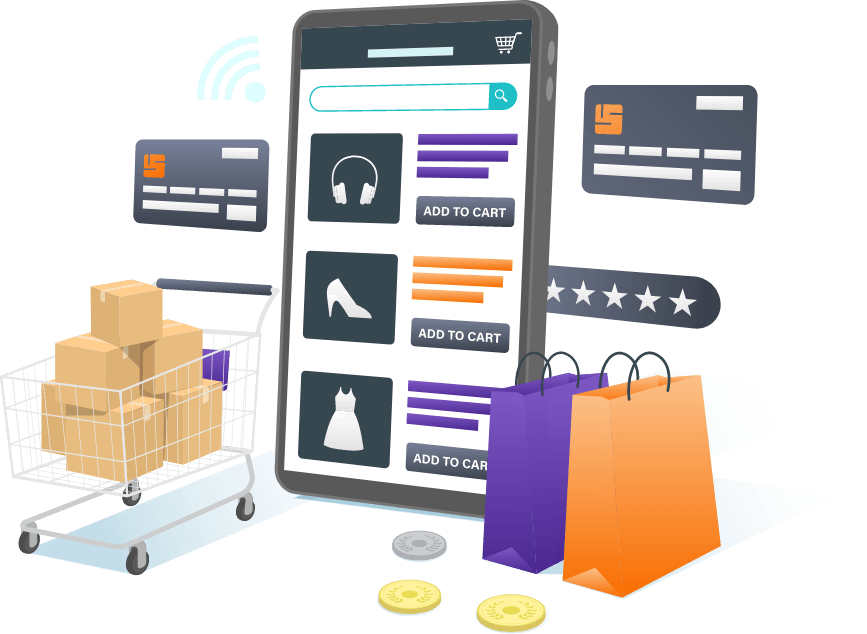 At North Rose Technologies LLC, we help you through every step of setting up and working through the intricacies of Amazon's marketplace to generate new leads and sales.
We work with a plethora of clients from every industry, including
tech, retail, healthcare, ecommerce and service-based startups.
Design that creates a

seamless user experiences
We are a team of dedicated professionals that know your IT needs are important, relevant, and critical to the success of your business. A successful IT company is diligent in their efforts to provide an experience that is not just acceptable, but is phenomenal.
Frequently
Asked Questions
Given the platform Amazon has developed over the years, your brand gets access to its million users. It offers several features such as stress-free delivery and better visibility.
Amazon marketplace management helps you establish your business efficiently on the platform. This is important to make the most of the platform's offer.
Extremely! Amazon Marketplace guarantees a safe and secure marketplace for sellers and users.