A positive user experience ensures loyalty and aims to meet the needs of your target user.
Your UX design allows you to understand your customer's journey and strategize accordingly for your business's success. It is responsible for how users navigate through the different sections of your software. From the way users click on buttons to how they feel while using it.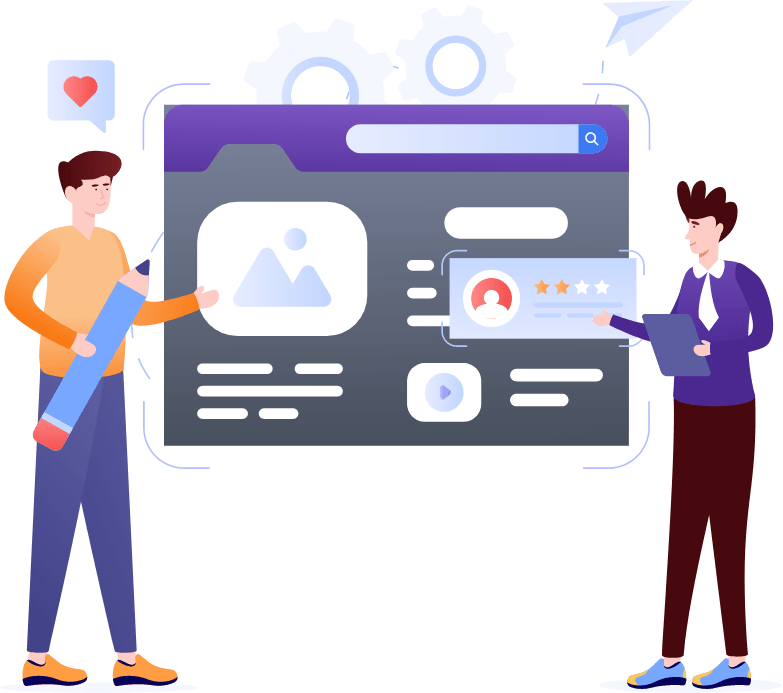 Our approach to providing UX design services
With years of experience in UX design, our expert team follows an established design standard and workflow.
Why do you need a UX Design team?
The most essential part about making any software application is a visualization of how your users will interact with it. To ensure your particular vision comes to life, hiring specialists is the best way to go about it. At North Rose Technologies we have years of experience developing software solutions for varied industries and know how UX principles function across platforms. We execute your ideas in the most convenient way for end-users.
Why should you choose North Rose Technologies ?
We have years of experience developing different types of apps and software for a wide range of industries -including healthcare, retail, entertainment, and many more. Our expert team provides complete project visibility and transparency with open lines of communication from day one.
We work with a plethora of clients from every industry, including
tech, retail, healthcare, ecommerce and service-based startups.
With years of experience in UX design, our expert team has transformed the user experience for Mirrasense. This patient appointment booking platform received a major facelift with our services and has shown exponential growth in its appointment booking numbers.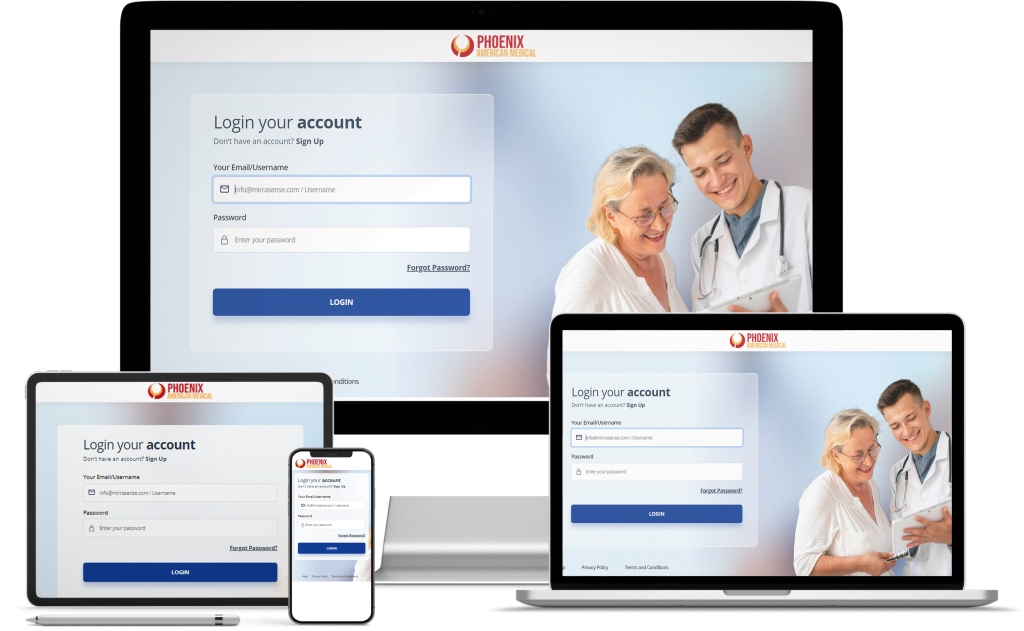 Frequently
Asked Questions
User experience design service is the one thing that can turn all your ideas into reality by using the latest tools and technologies. It makes your product appealing to the users and tries to fulfill their needs.
While UI refers to the visual elements that your user interacts with, UX is the entire interaction your user has with the product, including how they feel about the interaction.