Website content refers to content in any form – written, visual, auditory, or graphic. It is the most important element that drives traffic to your website.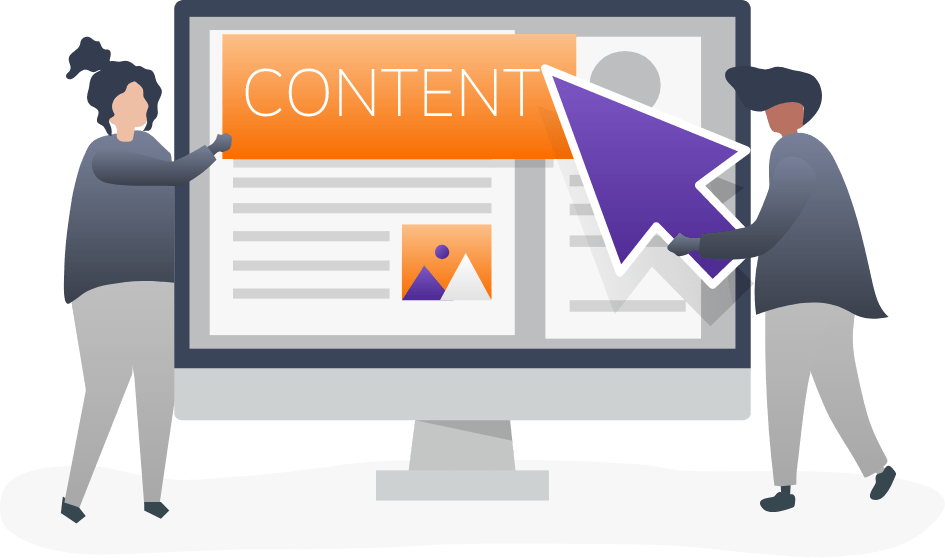 What type of content do we write ?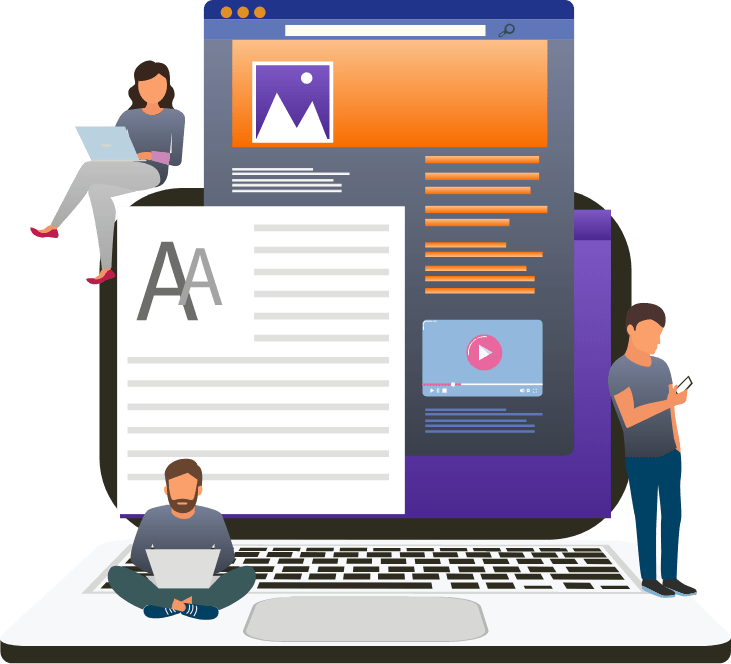 Why choose
North Rose Technologies ?
Process of developing website content
We work with a plethora of clients from every industry, including
tech, retail, healthcare, ecommerce and service-based startups.
Frequently
Asked Questions
Having a website adds credibility to your brand and increases your chances of being noticed. In today's day and age, a website is one of the first things a potential customer will look at when checking out your brand.
A professionally curated website helps it rank high on search engines, consequently increasing its mention of it on social and within connections. It helps develop your digital profile and brand image.
You can tell a website is made well if it is user-friendly and has a quick loading time. A good website also features some high-quality SEO content with a solid structure, easy navigation, and a visual hierarchy.