Temporary staffing services for IT companies. Find the perfect talent to add to your growing team with us. With the growing demand for qualified IT experts with the advancement in technologies, IT Staffing has become crucial.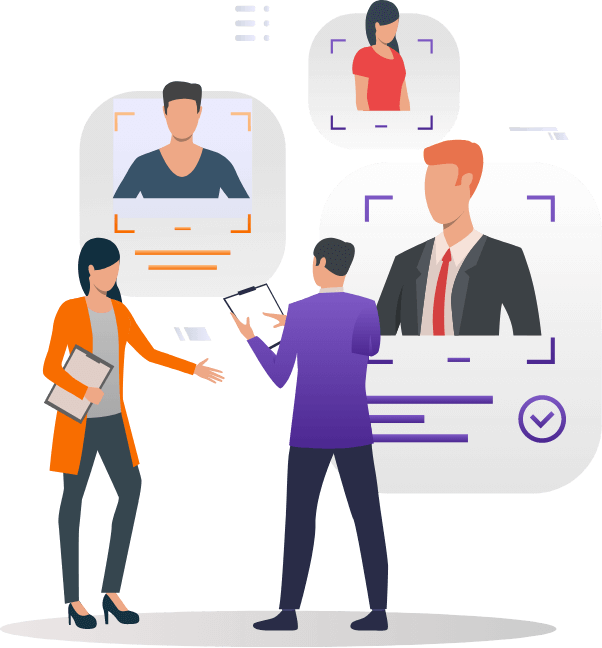 At North Rose Technologies LLC we pay attention to our client's needs and with years of experience behind us, we have gained a unique perspective for Talent Solutions. We help you optimize your hiring process and achieve your business goals by hiring the right people with the right skills and ideals. Our focus is on your individual needs be it seasonal or temporary contract staffing or short-term hires. We cover all IT staffing services including onsite, offsite, and off-shore requirements.
We work with a plethora of clients from every industry, including
tech, retail, healthcare, ecommerce and service-based startups.
Frequently
Asked Questions
Our team provides you with skilled workers across a wide job range. Our talent pool is filled with hires from experienced professionals in virtually all occupations and across the globe.
Our company offers a wide range of employment-related services such as temporary staffing, permanent placement, outplacement, and human resources consulting.