Create virtual stores that run through your Facebook and Instagram pages!
We were all prepared that the next big thing would be shopping directly via social media channels, and now it is a definite reality. Shopify has introduced the Facebook store to make shopping as easy as the click of a button for you. It simply turns your Facebook business page into an e-commerce platform where you can easily display, promote and sell your products.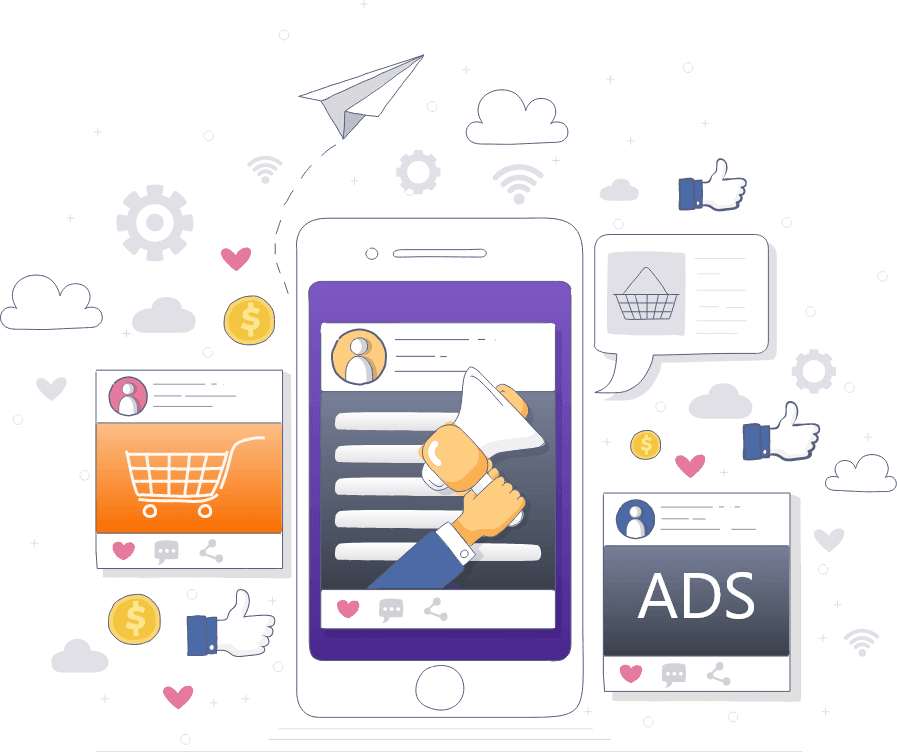 Importance of a Facebook store
We work with a plethora of clients from every industry, including
tech, retail, healthcare, ecommerce and service-based startups.
Design that creates a

seamless user experiences
We are a team of dedicated professionals that know your IT needs are important, relevant, and critical to the success of your business. A successful IT company is diligent in their efforts to provide an experience that is not just acceptable, but is phenomenal.