Build a revolutionary website for your business with our Custom Marketplace Development services.
North Rose Technologies LLC is your one-stop solution when it comes to developing a marketplace of your own. With some of the best-in-class marketplace solutions, our experts help you identify marketplace opportunities and the best ways to monetize it.
What is Custom Marketplace ?
Having a developed marketplace is key to transforming your business into success stories such as Etsy and Amazon. It is a complex multi-sided technical requirement that helps you develop your idea into a sustainable business.
Custom Marketplace takes it a notch further than development services such as e-commerce and woo-commerce. We deliver a complete solution for you right from conceptualizing an idea to developing it and launching it. At North Rose Technologies we follow a policy that is transparent and predictable.
Why should you opt for Custom Marketplace development?
Custom Marketplace Development Services
Grow your business by leaps and bounds by hiring our dedicated
and experienced marketplace developers
We work with a plethora of clients from every industry, including
tech, retail, healthcare, ecommerce and service-based startups.
Design that creates a

seamless user experiences
We are a team of dedicated professionals that know your IT needs are important, relevant, and critical to the success of your business. A successful IT company is diligent in their efforts to provide an experience that is not just acceptable, but is phenomenal.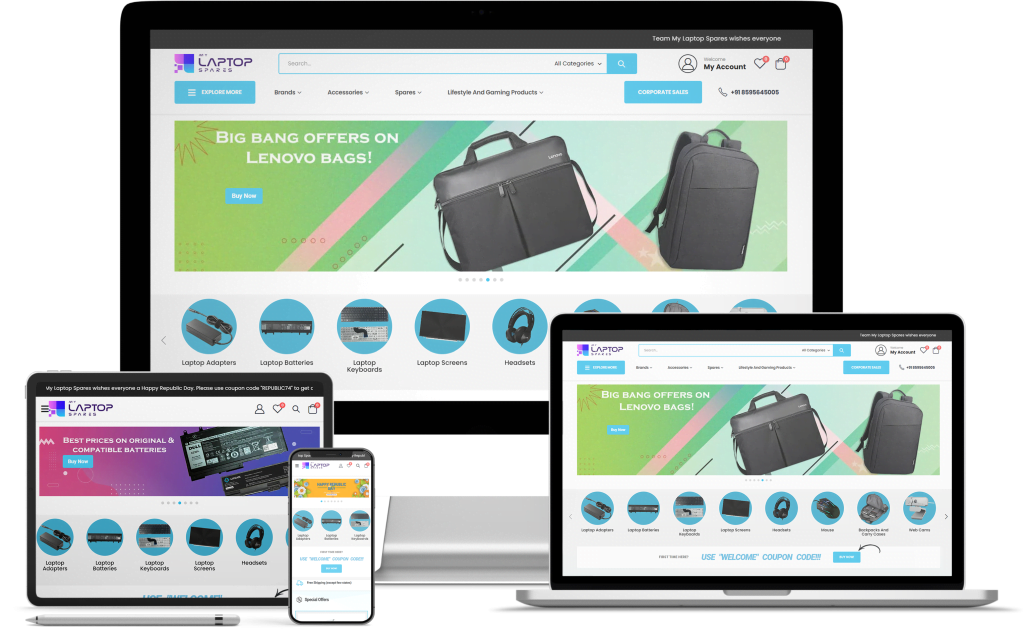 Frequently
Asked Questions
As a company experienced in marketplace development, we implement and guide you through the entire process of developing your own platform.
Each marketplace platform depends on the target audience and business model. However, the three main categories are-
Business-to-business (B2B marketplace)
Business-to-customer (B2C marketplace)
Customer-to-customer (C2C marketplace)
Extensions are ready-to-use integrations that can be easily installed, allowing you to do more with your e-commerce platform. It helps you connect two applications without having to write a single line of code.