Entice your customers with a landing page that makes them stay.
A successful landing page helps you explain your products and services to your users and persuade them to buy/invest in you. The purpose of a landing page is to convert visitors into customers. This allows you to capture customer information in exchange for a desirable offer. A good landing page is void of other distractions and is effective in driving more traffic. They come in use in a pay-per-click strategy.
Important elements of a good Landing page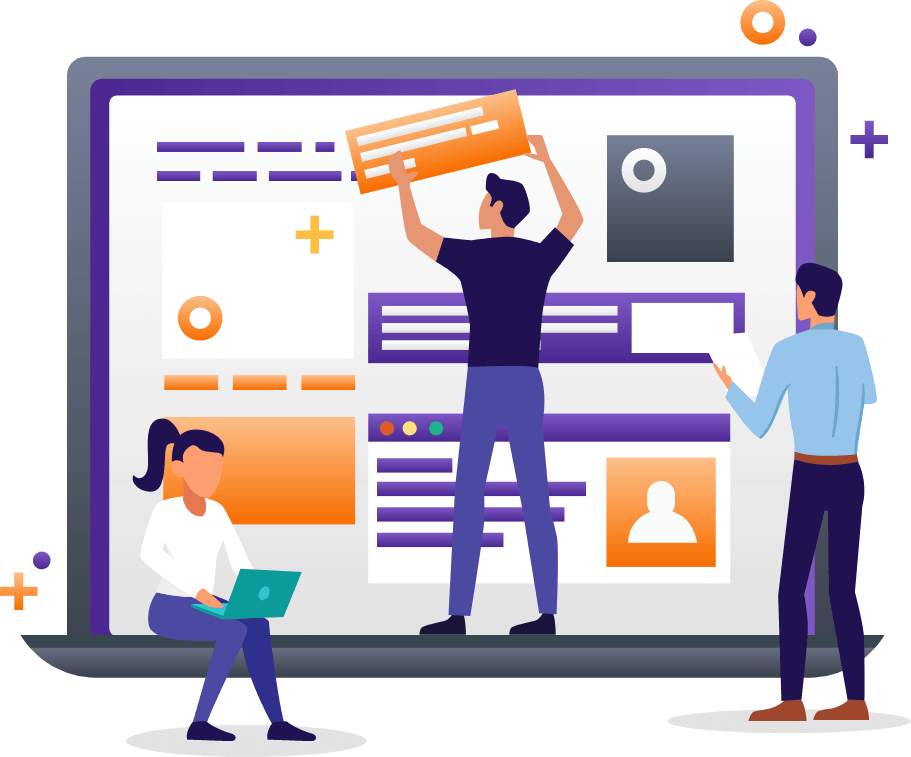 Why should you choose North Rose Technologies ?
With years of experience backing us, we help you create landing pages that are completely distraction-free and focused. With clear and crisp information, we take inspired action with effective strategies.
We work with a plethora of clients from every industry, including
tech, retail, healthcare, ecommerce and service-based startups.
Design that creates a

seamless user experiences
We are a team of dedicated professionals that know your IT needs are important, relevant, and critical to the success of your business. A successful IT company is diligent in their efforts to provide an experience that is not just acceptable, but is phenomenal.
Frequently
Asked Questions
A sales page is nothing but a landing page that is designed to persuade your visitors to take a certain action. The goal is to get your visitors to purchase your product or service.
A good landing page must indicate what you offer and why it is valuable in clear, concise terms. Your headline and subheadings provide a key opportunity to promote the value of your offer.