About 72% of users prefer video ads and content over text in order to understand a product or service.
Storyboards are powerful tools that help you more accurately envision and outline the exact nature of a film, animated feature, advertisement, or production. It is a frame-by-frame representation of the video that helps to strategize the narrative and execute the scenes. Storyboards are a breakdown of content for videos – a great way to put across the message of your video.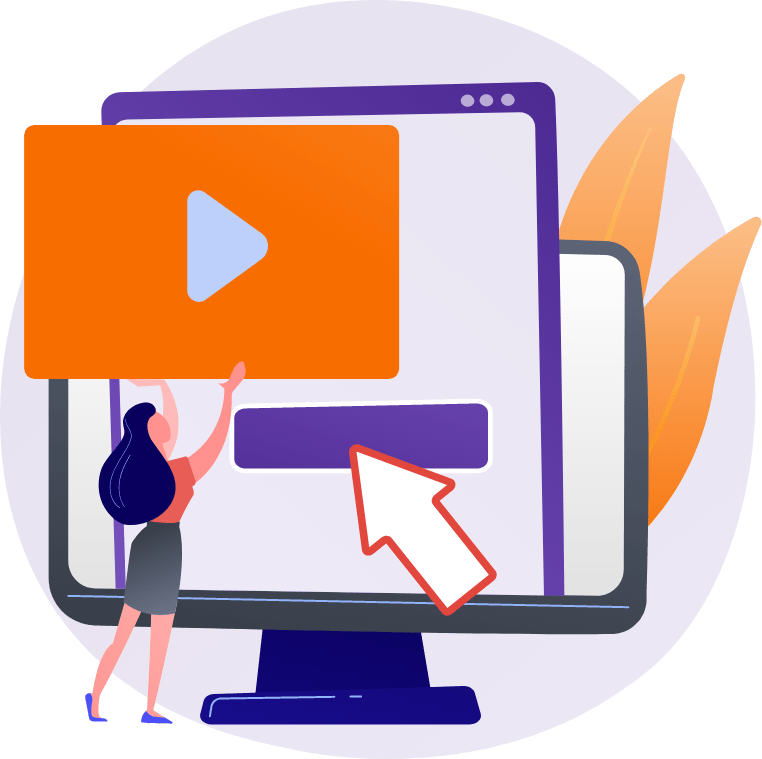 Why should you choose
North Rose Technologies ?
What do our services include?
At North Rose Technologies LLC , our creative as well as detailed storyboards, are not only invaluable in highlighting the potential issues in a script, but also strengthen the vision of the screenplay so they can be fixed before shooting commences.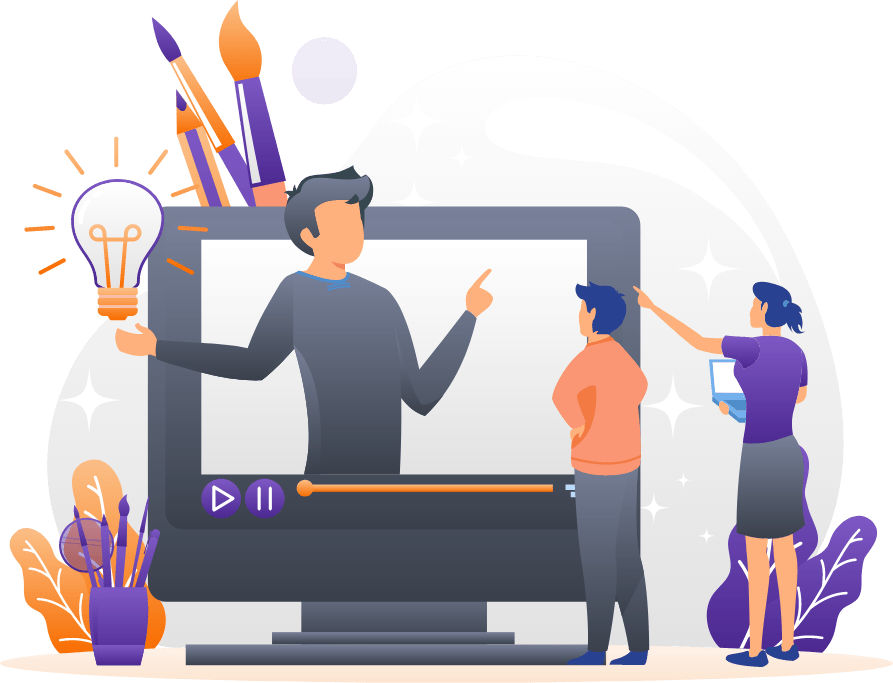 We work with a plethora of clients from every industry, including
tech, retail, healthcare, ecommerce and service-based startups.
Frequently
Asked Questions
This is the starting point around which you can plan all the angles you will shoot of a scene and strategize your video. This comes in handy when you are making your video, as it ensures you won't forget any scenes and helps you piece together the video according to your vision.
Your first draft can be a couple of pages long with tiny frames for each shot. More detailed storyboards with larger frames and more notes may take thousands of pages depending on your video length.
You start your story with a script and use it to illustrate scenes through a storyboard.