Well-researched And UI/UX Development Campaigns
User experience design and user interface design are crucial for a business and work in conglomeration.
Despite being so closely linked together; they form two very different aspects of a website or an application. While the user interface has more to do with the presentation and feel of the application or website, user experience focuses on the effectiveness and usability of it. The purpose of UX design is to make the experience simple, effective and enjoyable.
Our UI/UX Development Services
15+
Countries Where
We Have Clients
1K+
Products, Apps And
Solutions Delivered
While UI refers to the screens, buttons, toggles, icons, and other visual elements that you interact with when using a website, UX refers to the entire user interaction one has.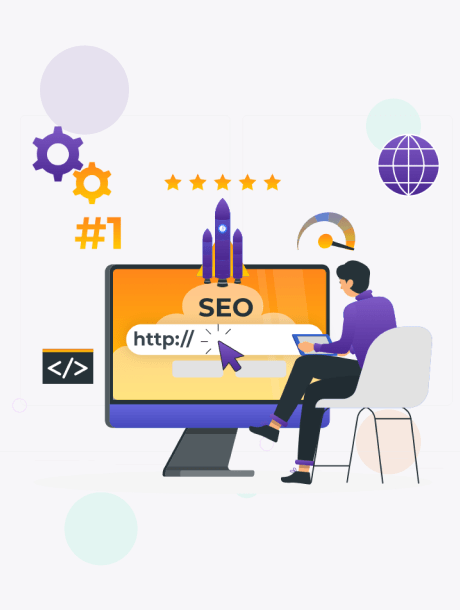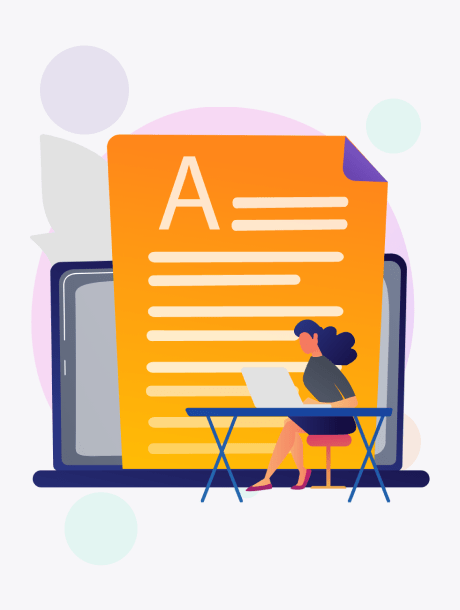 Development is the building and maintenance of websites. It is related to the work that goes on behind the scenes to make a website look great, work fast and perform well with a seamless user experience.
App development is the process by which one develops an application that can be used on mobine devices and tablets. These applications can either be pre-installed or downloaded and installed by the user later.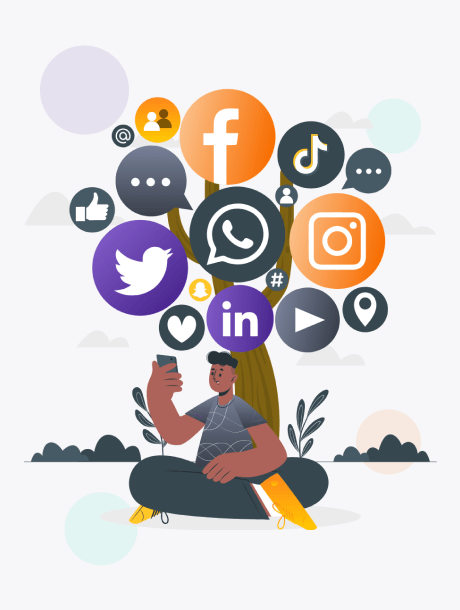 We work with a plethora of clients from every industry, including
tech, retail, healthcare, ecommerce and service-based startups.
We worked with North Rose Technologies on our website. They programmed the whole HTML code and installed a CMS system. They realised all our design wishes as well as functionalities smoothly and perfectly. They communicated with me continuously so that we were informed about processes and stages at all times.
Even though I don't have the final product in hand, I was generally pleased; my provider has illness and the date was delayed, but communicated with me acceptably. Would probably use again on next project. thanks
Absolutely exceeded my expectations, in both their professionalism, level of skill and excellent customer service. They were always available to communicate with me, and responded to my feedback promptly and efficiently. I asked for so many changes and they always happily obliged.
My experience with NORTH ROSE TECHNOLOGIES was very good and they were very patient with me, as all the delays were from my side to respond to their queries. I will definitely go with them whenever there is an opportunity in the future for web site development and their costs are very reasonable.
Well recommended provider. They have finished the work to our complete satisfaction, and have been very accommodating to our needs. Would be very happy to use them again. Thanks for a great effort!
Because of this guy my company looks great on the net. I already have two new projects I am sending his way.
They were very patient with me as we were slow in providing content for the site. I will use them again for other projects.
I will certainly be using them for all other jobs in future. Thanks so much for all your hard work - I absolutely love my website, piece of original artwork and the logo you created. I have received so many compliments already! 5-stars.
Job well done, prompt updates and very professional. We'll definitely do some work together again.
I was a novice at developing a web site and NORTH ROSE TECHNOLOGIES was very helpful and accommodating to my many change requests. They perform work in a timely manner and communicate regularly on the status of the project.
Great provider, very patient
Excellent Communication - Available on GChat most nights - Provided good work at a good price - Project came in over the deadline but the end result was what I wanted
Hi there I found working with this company very enjoyable they have been very helpful on a number of matters. High standards of professionalism and I will work with them in the future.
Did an excellent job on a landing page and sales letter. I am very happy with the completed project. Recommended.
Contact Us For

Free Consultation
Partnering with us means collaborating with a highly amicable team that is more than obliged to answer all your queries. Get in touch with us to know what would be the best-fit solutions for you​