90% of information transmitted to the brain is visual, making infographics a powerful tool. For this reason, Infographics is an extremely popular online marketing technique that communicates via simplified data to capture attention. Informative and attractive infographic designs make a lasting impression on potential viewers.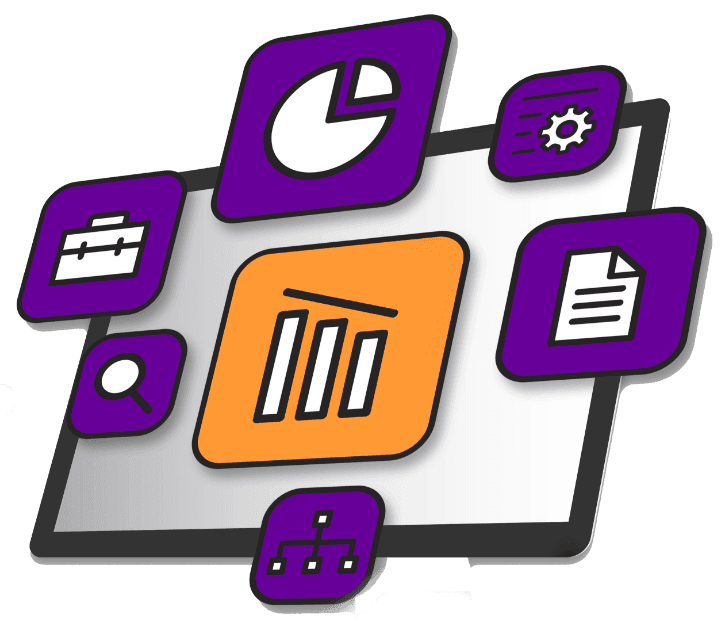 Importance of Infographics
Infographics are crucial to digital marketing strategies. It has a mix of engaging factors and quality images to make your users likely to consume content. Infographics make communication quick and encourage engagement.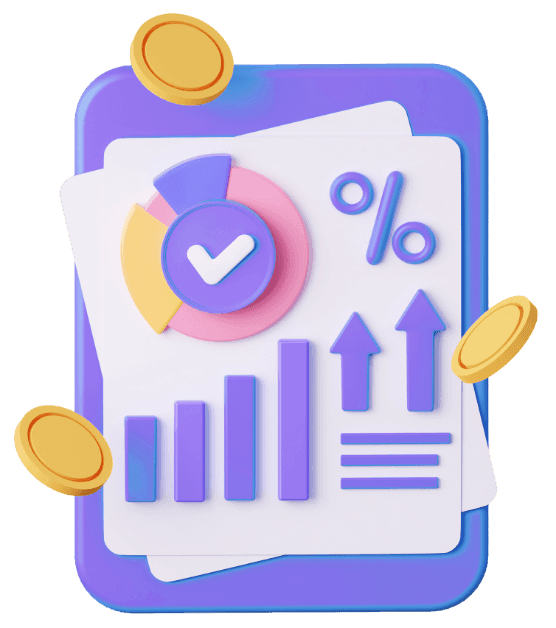 Infographic
services we provide
We combine the power of infographic design and marketing strategy to help clients achieve their business and sales goals
We work with a plethora of clients from every industry, including
tech, retail, healthcare, ecommerce and service-based startups.
Frequently
Asked Questions
SEO is one of the easiest yet powerful ways to increase your brand's visibility, credibility, and lead generation. It also attracts new prospects and positions your business as a thought leader.
On-page SEO covers your page's content, meta tags, and images – basically the elements of a page that are visible to users. Whereas, Technical SEO is all about how Google indexes your site. This includes optimizing site speed, structured data, and XML sitemaps.
Link building is the process of getting other websites to link to yours. Links are one of Google's top 3 ranking factors and link building is the practice of getting other websites to link to yours. This acts as a vote of trust from one website to another.